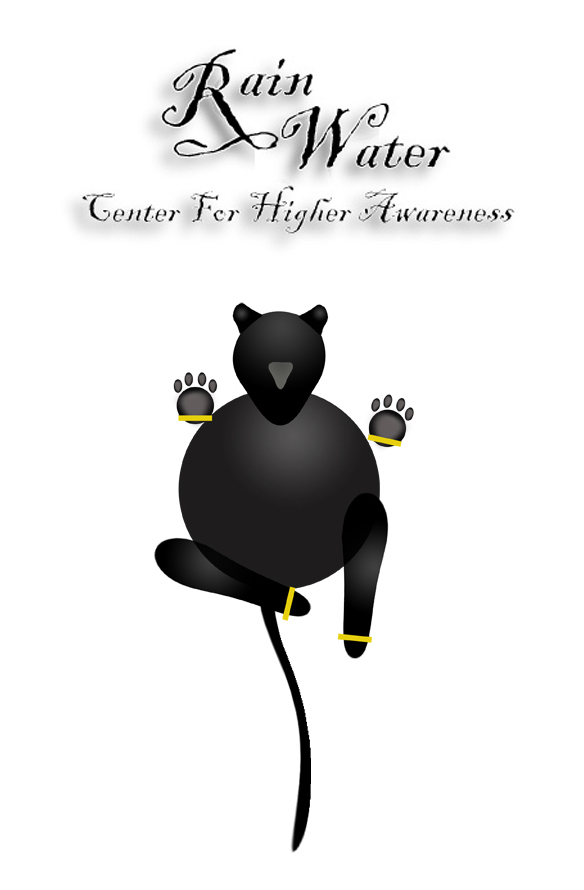 Home
Mission Statement
The Path Of The Shaman
Events
Services
News
Raindrops
Guest Speakers
Email Us
Links
About Us
The Future
Gratitude For The Speakers
So much appreciation goes out to the practitioners who spoke at our Tuesday night gatherings
Robyn Yurcek - Life Coach. 'Freedom To Be' program.
Kelly Robie - Horsetail Herbs. Certified Iridolgist & Hebalist.
Email: HTHerbs@together.net
Brenda Kerr - Katahdin Spirit Structural Health. Certified Hellerwork Practitioner, Structural Medicine Specialist.
Doreen Cott - Natural vision enhancement, acupunture, bodywork.
Website: http://qi-west.com. Email: dcott@qi-west.com.
Kastle Combs - Certified Massage Therapist.
Betty Moore-Hafter, M.A., C.Ht. - Hypnotherapy, Regression Therapy, Emotional Freedom Technique, Smoking Cessation & Weight Loss. Rising Sun Healing Center.
Stephanie Davis, CHC, MT - Health Counselor.
Terrie Lynne Look - Spiral Pathways and Natural Arts. Reiki Master. Essential oils.
Email: reiki@pshift.com
Katherine Penberthy Veilleux, M.S. - Aloha Works. Phychotherapist, Teacher, Consultant, Spiritual Guide, Huna Shaman.
Website: Aloha Works . Email: veilleuxkm@verizon.net
Annie O'Shaughnessy - Living a soulful life in harmony with nature and all beings.
Website: Soul Flares
Shannon Graham - Life Coach, The Way You think, feel, and act will all be changed for the better!
"Wake at dawn with a winged heart and give thanks for another day of loving."
- Kahlil Gibran
---
Copyright 2010 RainWater Center